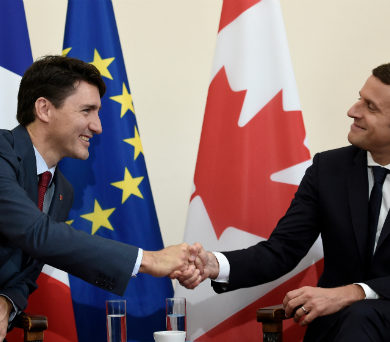 Similar in age and both telegenic, the leaders of Canada and France have formed a fast friendship. Some observers say Canadian Prime Minister Justin Trudeau and French President Emmanuel Macron need one another to face US President Donald Trump at events like the G20. Montreal (dpa) – When G20 leaders meet in Hamburg later this week, many observers will be watching the budding 'bromance' between France's newly elected President Emmanuel Macron and Canadian Prime Minister Justin Trudeau. The G20's two youngest leaders – Macron is 39, Trudeau 45 –…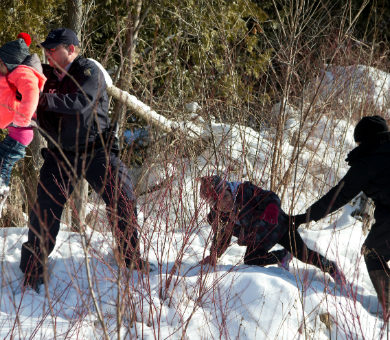 An increase in the number of asylum seekers arriving in Canada from the US has those north of the border looking closely at Donald Trump's immigration policies. Canadian politicians are at loggerheads about how to deal with the new flow of migrants. Montreal (dpa) – It's not a spring flood yet but it is a rising tide that has officials in Canada's capital, Ottawa, worried. The growing number of asylum seekers crossing illegally from the United States into Canada has Canadian leaders concerned that they might…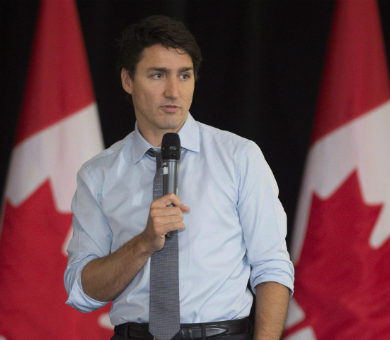 Trade is likely to top the agenda when Justin Trudeau meets Donald Trump for the first time on Monday, with the Canadian premier also under pressure to stand up to the new US president on immigration and human rights. Montreal (dpa) – When Canadian Prime Minister Justin Trudeau steps off his plane in Washington on Monday for his first meeting with President Donald Trump, he'll need to marshal every ounce of his considerable charm to win over his new southern neighbour. He might also need to…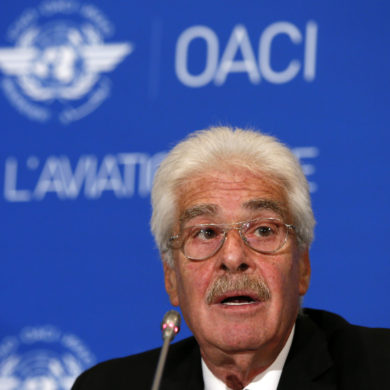 The UN agency that governs civil aviation said Tuesday it will create a task force to deal with security gaps that led to the downing of Malaysia Airlines flight MH17 over Eastern Ukraine on July 17.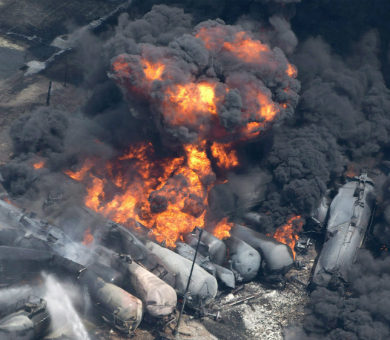 A long train brimming with crude from one of North America's burgeoning shale oil fields derailed and exploded on July 6, 2013, in a sleepy Quebec village, killing 47 people. On the anniversary of the conflagration in Lac-Megantic, safety improvements in flammable rail freight remain slow to implement, while the amount of oil on the tracks soars further.
Toronto Mayor Rob Ford refused to resign Tuesday despite admitting to crack cocaine use "in drunken stupor" and a growing chorus of voices calling on him to step down.
"For the sake of the taxpayers of this great city, for the sake of the taxpayers, we must get back to work immediately," he told a news conference Tuesday afternoon.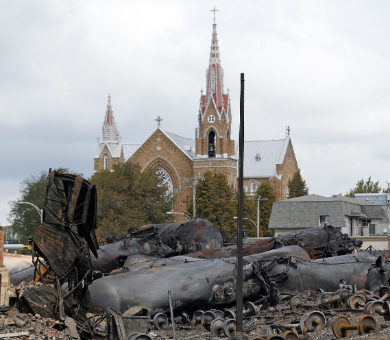 Maude Verreault owes her life to a cigarette.
The 36-year-old waitress at Musi-Cafe restaurant in central Lac-Megantic was taking a short smoking break last Saturday night when a runaway tanker-train careened into the town and exploded near where she was standing.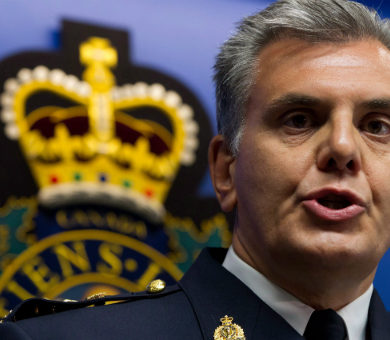 Canadian authorities charged two people Tuesday in an "al-Qaeda-inspired" plot to bomb Canada Day celebrations at the provincial legislature in Victoria, British Columbia.
By LEVON SEVUNTS — dpa MONTREAL — The mayor of Montreal was arrested at his home Monday by a special anti-corruption police unit on 14 criminal charges, barely seven months after he took office vowing to clean up Canada's second-largest city.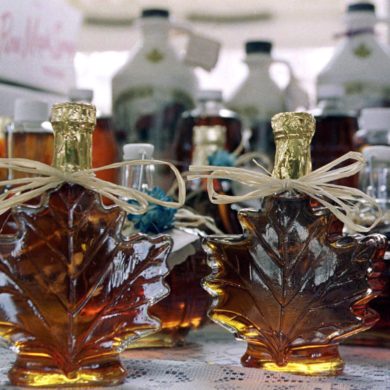 The largest known heist ever of sweet and expensive maple syrup oozed a step closer to solution on Tuesday as Canadian police arrested three suspects.
Sergeant Claude Denis, spokesman for the Quebec provincial police, said the hunt for an estimated 3 million kilograms of stolen syrup took police investigators to neighbouring Ontario, New Brunswick and north-eastern United States.