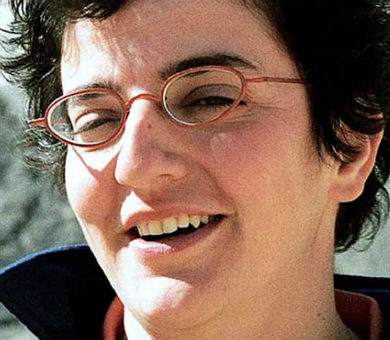 On November 11, 2001, I survived an ambush that killed three of my colleagues. Johanne Sutton, Pierre Billaud and Volker Handloik were killed when the group of Northern Alliance soldiers we were traveling with was ambushed by Taliban fighters on a barren plateau near Dasht-e-Qala in Takhar Province, in northeastern Afghanistan. Jo, Pierre and Volker were the first journalists to be killed in that war. According to the Committee to Protect Journalists, since September 2001 13 foreign journalists and six Afghan reporters have been killed…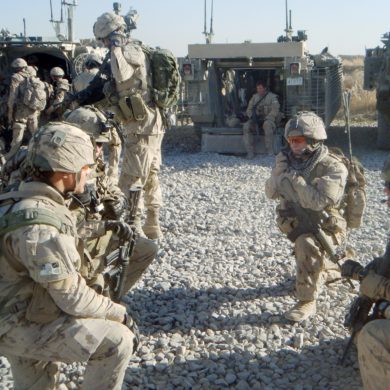 Lt. Chantal Tétreault stood in the crew commander's hatch of her Bison light armoured vehicle surveying the dusty road ahead. She gripped the handle of a loaded machine gun, ready to fire. From hatches behind her, two Canadian soldiers scanned the nearby fields and the village's mudcaked walls, their fingers tense on the trigger guards of their rifles.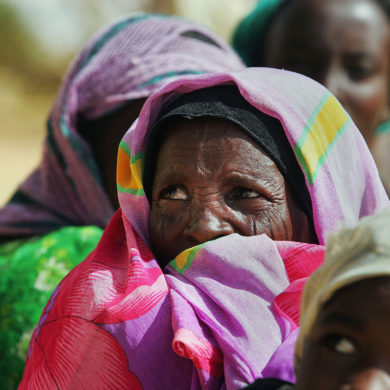 Hawa Bashi was sure that her son, Hari, would die soon.
An emaciated two-year-old with the resigned gaze of a life-weary elder, Hari had lost his appetite. Even worse, he seemed to have lost the will to live.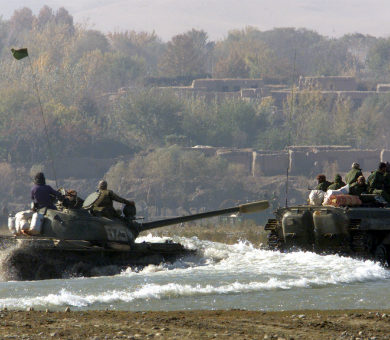 Montreal Gazette Sunday, November 11, 2001 Page: A1 / FRONT Section: News Byline: LEVON SEVUNTS Column: Levon Sevunts in Afghanistan Dateline: PUZE PULEKHOMRY, Afghanistan Source: The Gazette Anti-Taliban forces launched a ground offensive assisted by U.S. air strikes on the strategic Kala Kata hill in northern Afghanistan yesterday. The Taliban responded by sending salvos of Katusha rockets at the village of Dasht-e Qala. One rocket landed on a shop on the main road, killing one rebel soldier and injuring two civilians who were watching the…