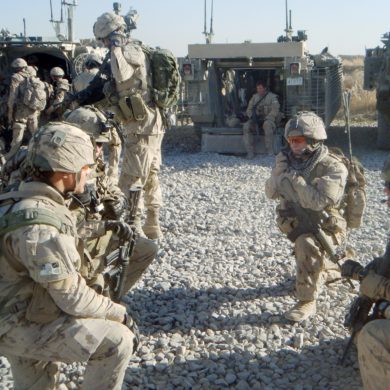 Lt. Chantal Tétreault stood in the crew commander's hatch of her Bison light armoured vehicle surveying the dusty road ahead. She gripped the handle of a loaded machine gun, ready to fire. From hatches behind her, two Canadian soldiers scanned the nearby fields and the village's mudcaked walls, their fingers tense on the trigger guards of their rifles.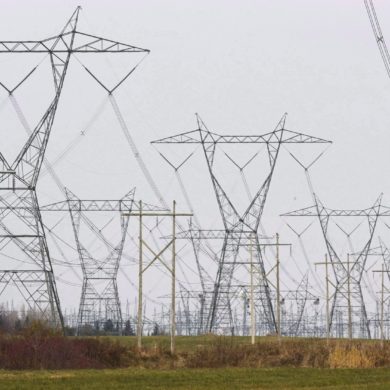 HOMELAND SECURITY SEPTEMBER/OCTOBER 2005 SINCE SEPT. 11, 2001, CANADA HAS TAKEN NUMEROUS STEPS TO BOLSTER ENERGY INFRASTRUCTURE SECURITY. BUT HAS ENOUGH BEEN DONE? By Levon Sevunts Christian Latreille couldn't believe his eyes as he entered one of the world's largest hydroelectric stations, the LG-2, a sprawling underground facility 600 feet beneath the frozen wilderness in Quebec. Latreille, a hard-hitting journalist with the French-language public broadcaster Radio-Canada, and his cameraman had just literally walked into what should have been a secure facility. Yet to their astonishment,…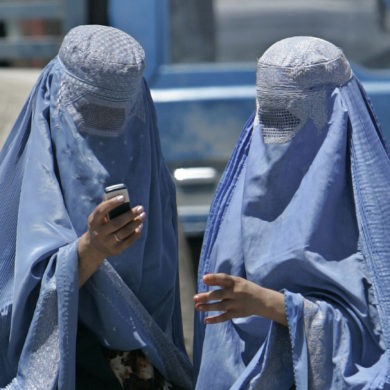 Canadian Business by Levon Sevunts | In Kabul 2005-08-15 Karim Khoja knew that operating a wireless phone company in Afghanistan would require negotiating some tricky political, business and cultural minefields. But he wasn't counting on finding himself in the middle of a real one. Soon after arriving here from Vancouver three years ago, Khoja, the Canadian CEO of Roshan, Afghanistan's largest telecommunications company, learned the meaning of the ubiquitous red and white painted rocks. "I was driving from Kabul to Mazar," recalls Khoja. "We had…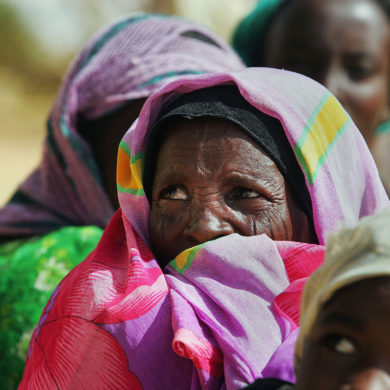 Hawa Bashi was sure that her son, Hari, would die soon.
An emaciated two-year-old with the resigned gaze of a life-weary elder, Hari had lost his appetite. Even worse, he seemed to have lost the will to live.