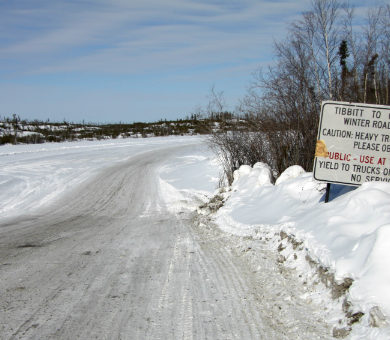 A late March blizzard has finished blowing over much of Canada's Northwest Territories and Ron Near's job just got more interesting.
A retired Royal Canadian Mounted Police officer, Near is in charge of the world's longest ice road that connects Yellowknife, the territorial capital, to three diamond mines: Ekati, Diavik and Snap Lake.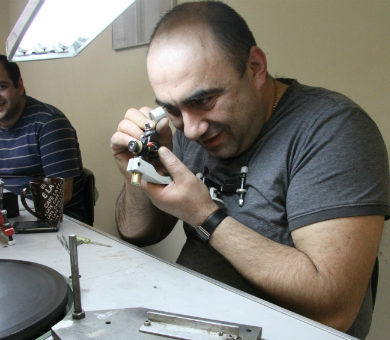 Matevos Harutyunyan has to fly across Canada from Yellowknife, the capital of Northwest Territories, to Montreal to do what he loves the most.
Harutyunyan is an expert diamond cutter and polisher but ever since the Arslanian Cutting Works factory in Yellowknife shut its doors two years ago, the only chance he gets to practice his beloved craft is during short visits to Montreal.