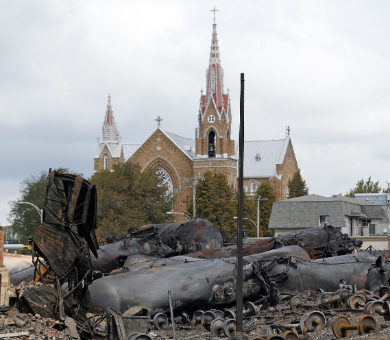 Maude Verreault owes her life to a cigarette.
The 36-year-old waitress at Musi-Cafe restaurant in central Lac-Megantic was taking a short smoking break last Saturday night when a runaway tanker-train careened into the town and exploded near where she was standing.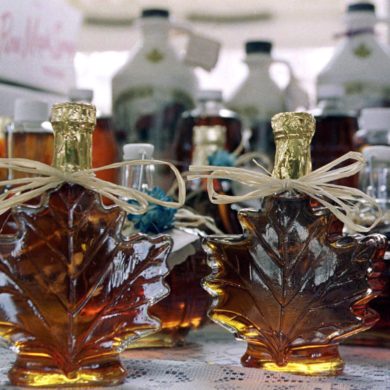 The largest known heist ever of sweet and expensive maple syrup oozed a step closer to solution on Tuesday as Canadian police arrested three suspects.
Sergeant Claude Denis, spokesman for the Quebec provincial police, said the hunt for an estimated 3 million kilograms of stolen syrup took police investigators to neighbouring Ontario, New Brunswick and north-eastern United States.