By LEVON SEVUNTS — dpa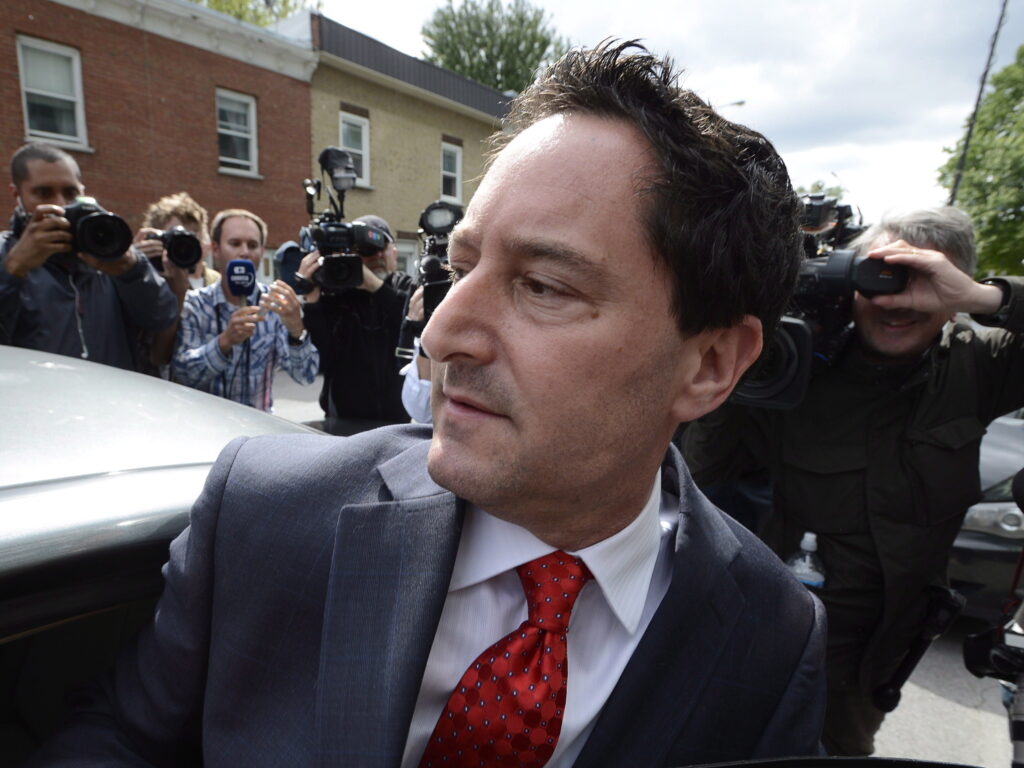 MONTREAL — The mayor of Montreal was arrested at his home Monday by a special anti-corruption police unit on 14 criminal charges, barely seven months after he took office vowing to clean up Canada's second-largest city.
The charges against Michael Applebaum are in connection with two real estate deals, police said, and include fraud, breach of trust and municipal corruption.
"No one is above the law and you can't hide from the law," Robert Lafreniere, head of the UPAC anti-corruption unit, told reporters at Quebec's police headquarters in Montreal.
Lafreniere said the real estate deals date back to 2006, when Applebaum was the mayor of Montreal's Cote-des-Neiges-Notre-Dame-de-Grace borough.
"Tens of thousands of dollars" in bribes were involved, Lafreniere said. Two others were arrested in the connection with the case.
The provincial minister responsible for the Greater Montreal Region, Jean-Francois Lisee, said Appelbaum should resign and called on the city council to elect an interim mayor until elections are held in November 2013.
The 50-year-old former real estate agent and veteran municipal politician was sworn in as the 42nd mayor of Montreal in November 2012, following the resignation of former Mayor Gerald Tremblay, who was forced to step down under the cloud of corruption allegations.
Applebaum vowed to clean up the city administration shaken by allegations of corruption and collusion with mob-connected construction companies, who for years rigged public works contracts and paid millions of dollars in kickbacks to local politicians and bureaucrats.
The arrests are the latest in a string of corruption allegations that have shaken the province of Quebec's political establishment to its core.
In May, UPAC officers arrested Gilles Vaillancourt, the former mayor of Laval, a northern suburb of Montreal. Vaillancourt is facing charges of fraud and gangsterism in relation to the awarding of municipal contracts to a cartel of construction companies that allegedly paid millions of dollars to him and his political party.
Two weeks ago, the provincial government had to put the City of Laval under trusteeship after it emerged that its interim mayor, Alexandre Duplessis, and almost the entire city council – all former Vaillancourt supporters – participated in a scheme of illegal party financing.
Quebec is holding a public inquiry led by Justice France Charbonneau looking into collusion and corruption in the province's construction industry.
Testimony by various construction entrepreneurs, former municipal employees, alleged mob bosses and politicians exposed an entrenched system of bid rigging and kickbacks in Quebec's construction industry.